ClimateDataPool at Apollo
Our ClimateDataPool project has been invited to continue at the Apollo Hackathon. Organized by the Kernel Fellowship, coordinated via Gitcoin, and sponsored by Filecoin, Apollo promises to be an intense and rich ecosystem event.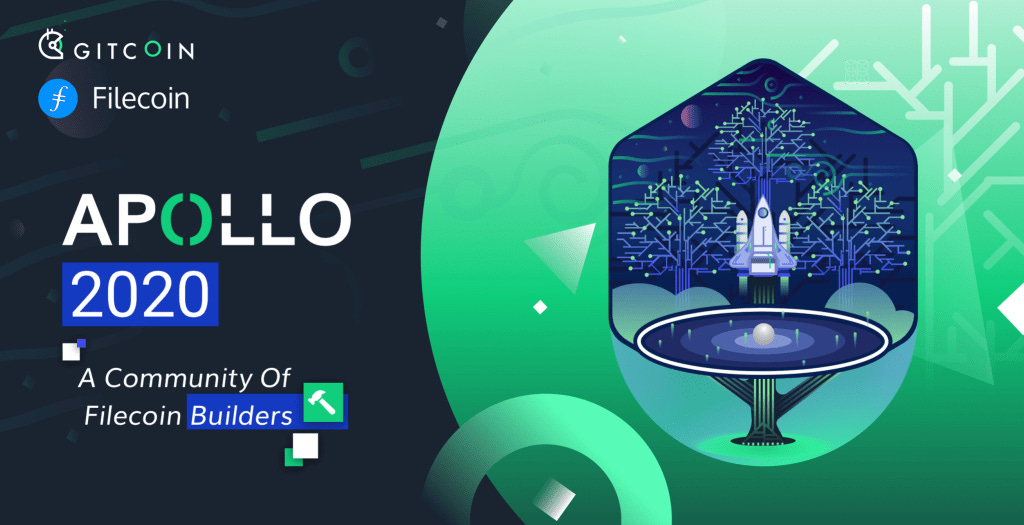 The hackathon runs for a month and a half, from 1 Sept - 15 Oct 2020. We've set up a sub-blog for the hackathon, so please follow us there to track the progress.